Afew days ago, Ourpalm announced a contract with Animoca Brands to obtain exclusive rights to the Android version of Doraemon Gadget Rush in China. This is yet another standalone mobile game with strong IP that Ourpalm has introduced after Crazy Taxi and Hungry Shark Evolution.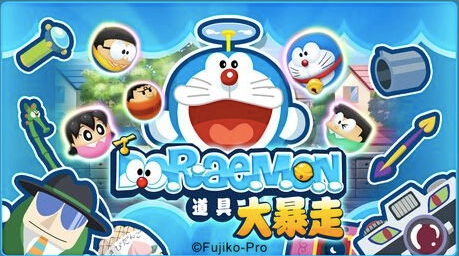 Doraemon Gadget Rush is an elimination game whose target is to help Doraemon retrieve his gadgets. Players need to defeat enemies by forming a string of same colored gems within a given time limit. As the game progresses, his friends will be unlocked to help players to complete challenges.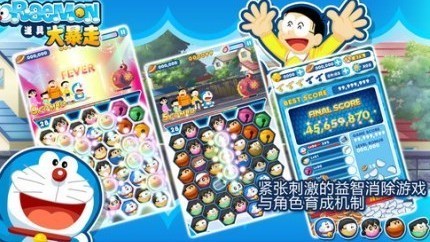 Doraemon Gadget Rush is currently recommended in the "Best New Games" category in App Store China. A localization of the Android version is under way and is expected to be released soon.