On February 11th, Ourpalm announced cooperation with the fantasy literature author Jiang Nan (Birth name Yang Zhi) for mobile game adaptation rights of his famous fantasy series Dragon. This is one more extension of its IP strategy in literature after IP of the animation Stories of the Society – Official was received a few days ago.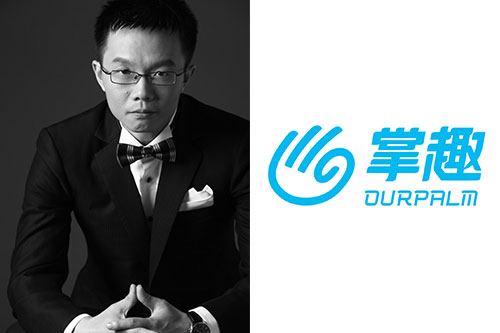 Dragon is a series of youth fantasy novels written by the Chinese writer Jiang Nan. Up to now, the first three volumes have been completed, with singles being published. 11 million books have been sold in China, marking a record in youth fantasy novels. At the same time, a cartoon of the same name was serialized, and the film adaptation has received an investment of USD 80mn, and shooting will begin this year.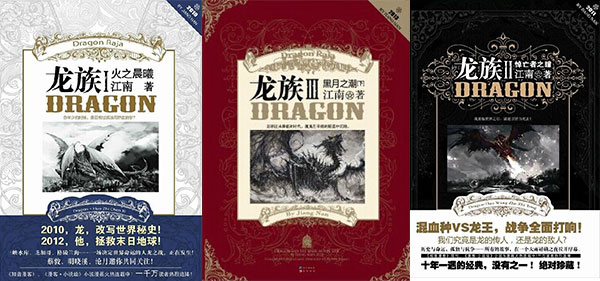 "I chose Ourpalm because of its strong power and good word-of-mouth in the industry. I believe Dragon will not disappoint book fans," said Jiang Nan. According to Ourpalm, the mobile game will be created with the unity engine, optimized by GOEngine. Thanks to technologies such as lightingmap, simulative normal mapping, loading terrain in sections and dynamic weather, the game is expected to reach the picture quality of a console game. With strong development and popular IP, the mobile game was highly anticipated before going online.
Adhering to the detailed layout strategy of dividing IP by types, Ourpalm continues to tap into and assess quality IP around games, entertainment, films, animation and literature. From Stone Age II and KOF98UM to the entertainment-based mobile game The Man of China and the recent Stories of the Society – Official and Dragon, the IP layout has extended to every aspect of culture, and has become a classic case of games driving development of other cultural industries.